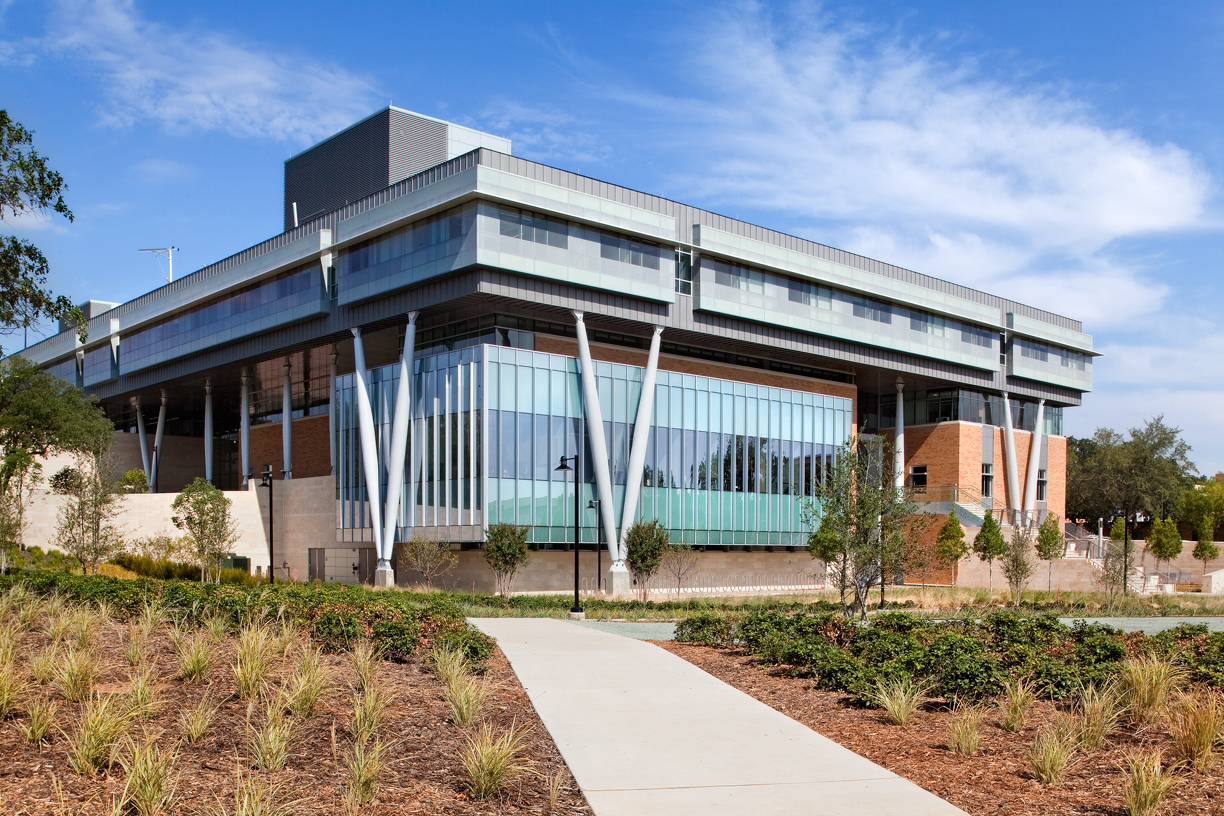 2018 Annual Meeting
September 30 - October 1, 2018
University of North Texas College of Business
Denton, TX
Guest Speakers and Panelists
Dr. Brenda McCoy, Associate Vice President, Enrollment and Admissions, UNT: Millenial and Gen-Z Students - Recruiting, Motivating and Retaining.
Mr. Jamie Bonini, Vice President, Toyota Production Systems: The Toyota Lean Process Improvement System and its Application in a University Partnership.
Robert Ruiz and Bob Alig, Liaison International: Trends and Themes in Graduate Management Education Admissions.
Dr. Ananth Seetharaman, Chair, Dept. of Accounting, UNT: Strategies for Increasing Success in High Drop/Fail Classes.
Robert Kaplan, President, Federal Reserve Bank of Dallas: Conversational Interview with Dr. Neal Smatresk, President, the University of North Texas.
Maria Baltar: AACSB Update
Legislative Outlook for Higher Education in Texas.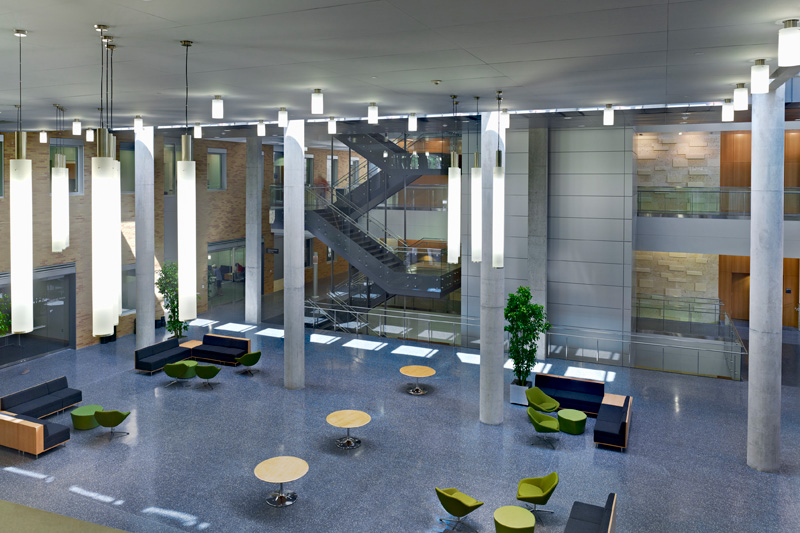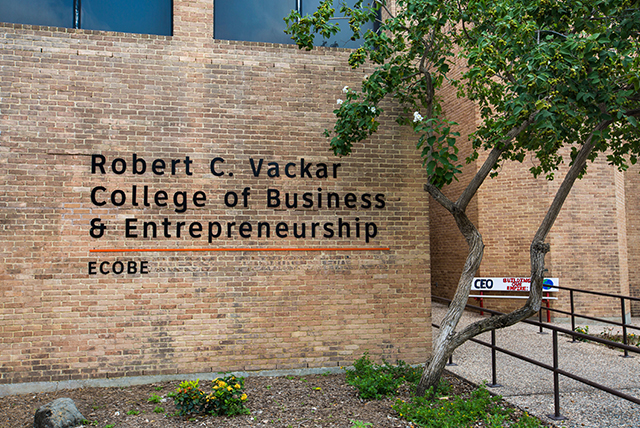 2017 Annual Meeting
October 1-2, 2017
University of Texas Rio Grande Valley
Robert C. Vackar College of Business and Entrepreneurship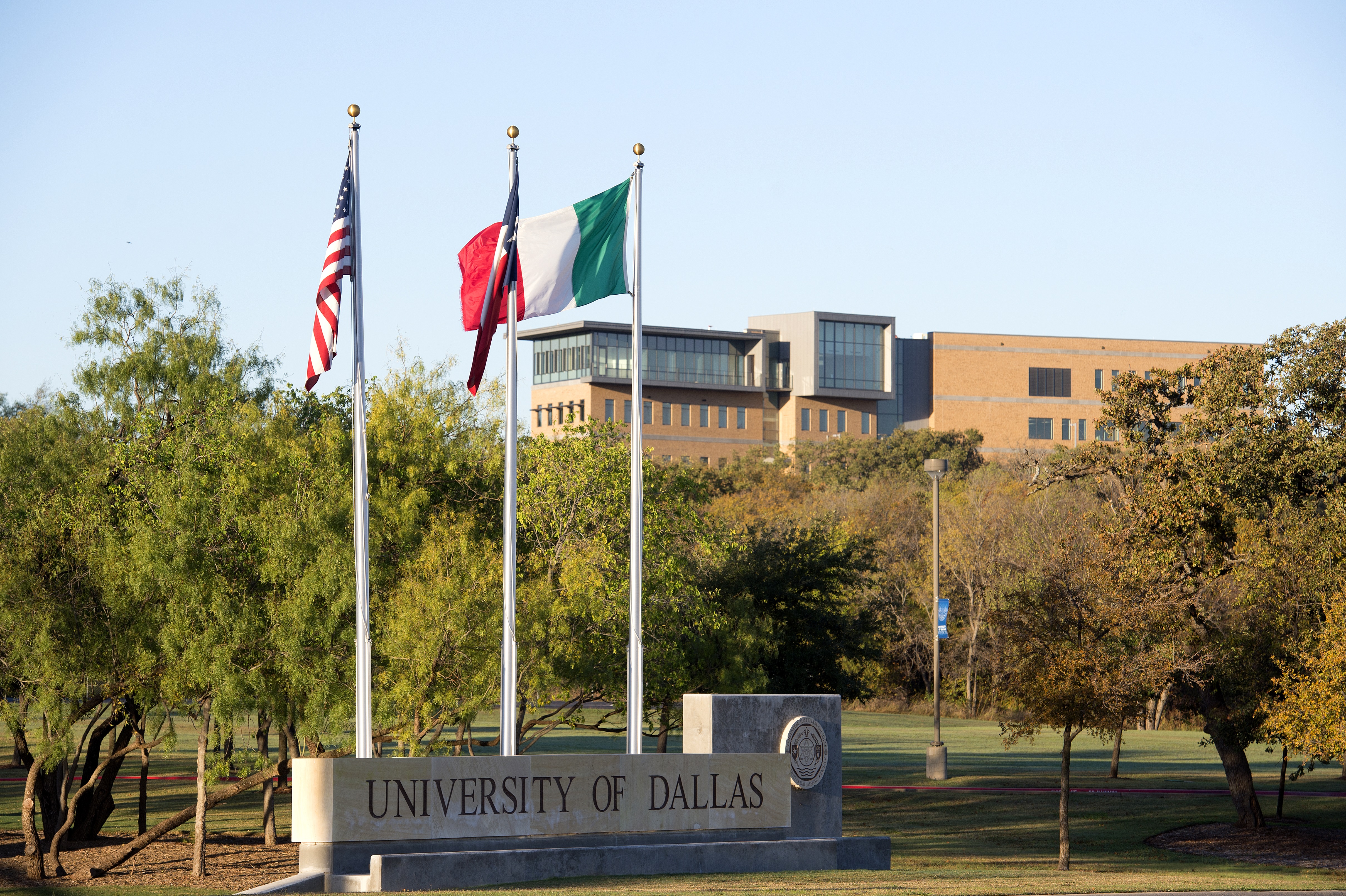 2016 Annual Meeting
Satish & Yasmin Gupta College of Business at the University of Dallas. Brett J. L. Landry, Dean
Guest Speakers and Panelists
Mitchell J. Muehsam: Developing Metrics for Innovation, Engagement and Impact.

J. Lee Whittington: Texas DBA Program

Clifton Jones: AACSB's Market Share in Texas

Steven Pietsch: Exploring Your Potential

Julie Weber, VP of People at Southwest Airlines

Maria Baltar: AACSB Presentation

Sandra Blanke, Christian Nielsen, and Jeffery Drummond: Cybersecurity Threats and Issues for Business Deans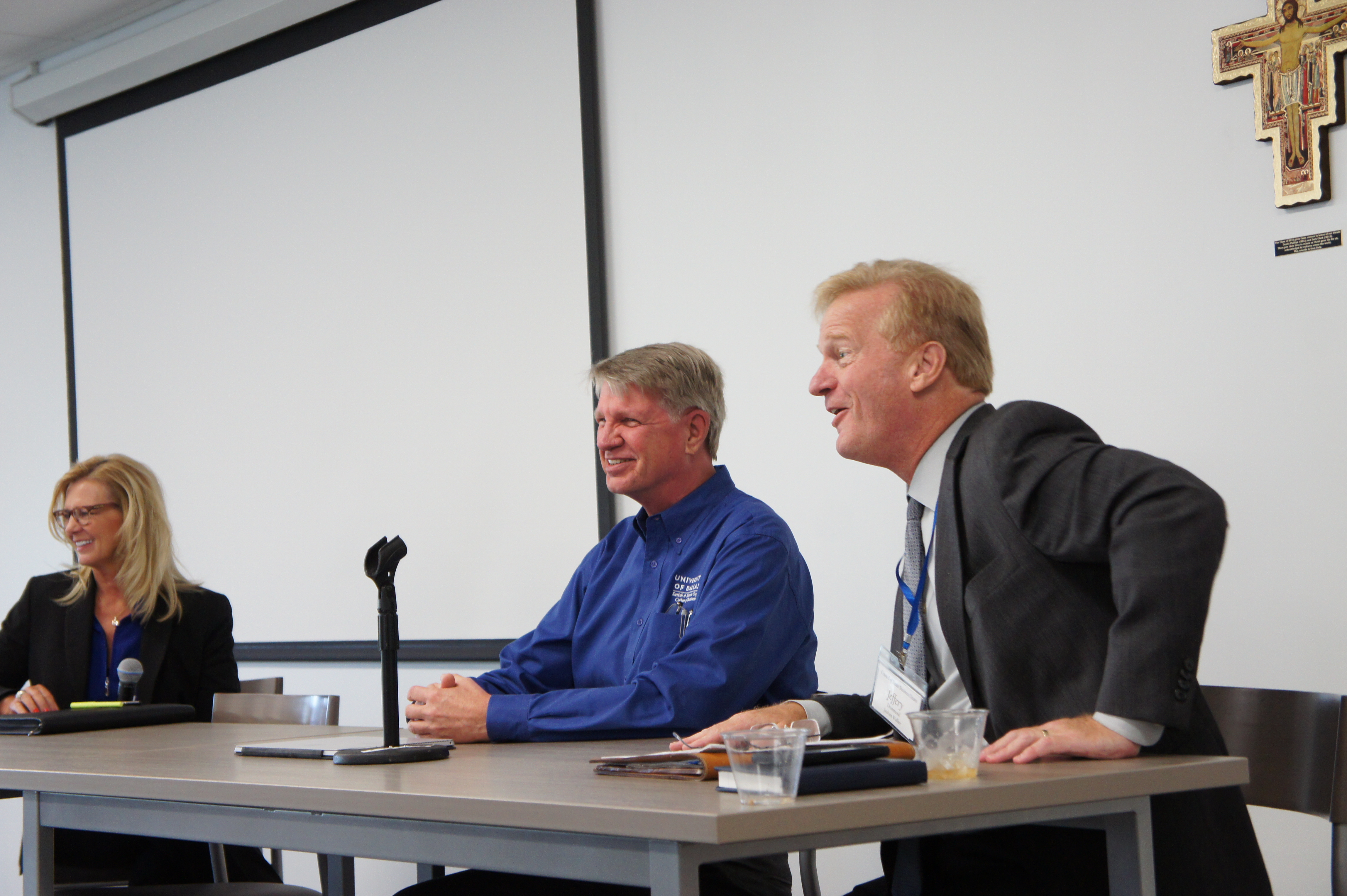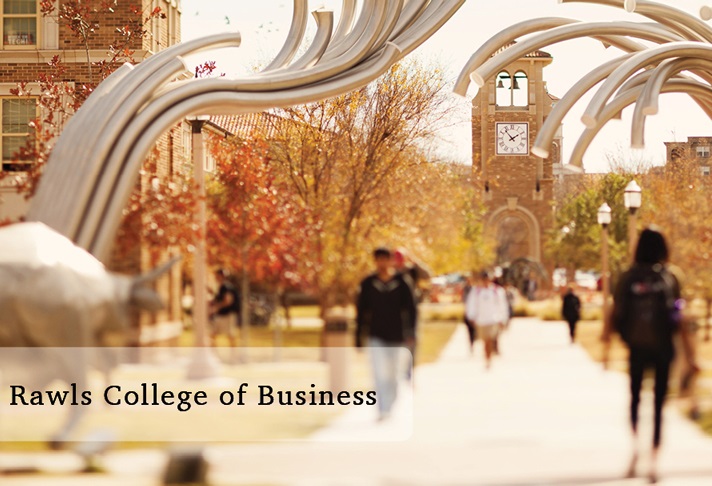 2015 Annual Meeting
Rawls College of Business at Texas Tech University. Lance A. Nail, Dean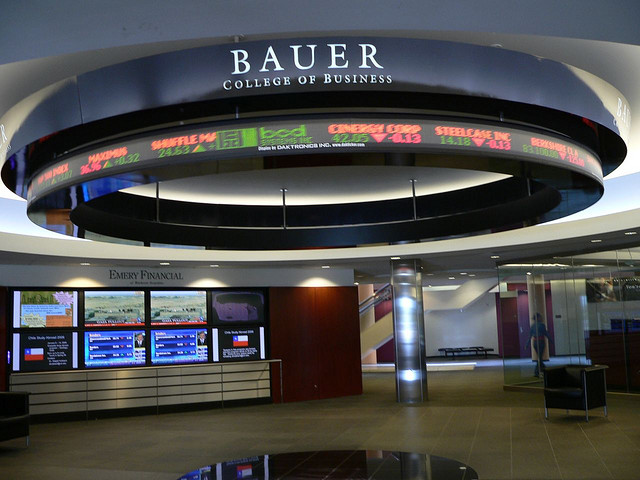 2014 Annual Meeting
C. T. Bauer College of Business at the University of Houston.  Latha Ramchand, Dean